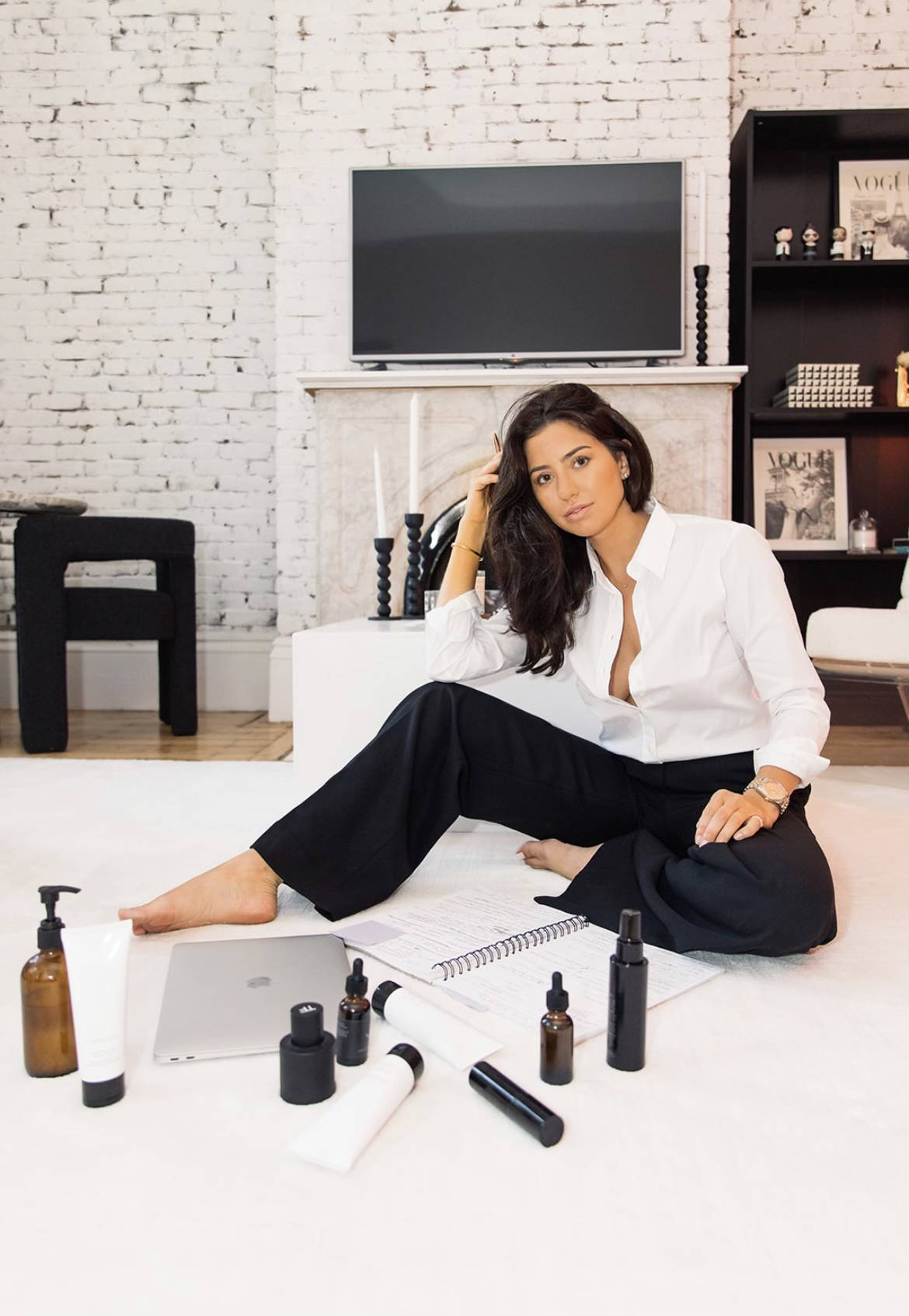 JACQUELINE GUELLI

FOUNDER OF JAX SKINCARE, 2017

OWNER OF HOUSE OF JAX, 2022

I'VE ALWAYS HAD A PASSION FOR ANYTHING CREATIVE. WHETHER IT BE FASHION, INTERIOR DESIGN, OR ABOVE ALL, BEAUTY.. I COMBINED ALL OF MY LOVES INTO ONE PLACE: HOUSE OF JAX.

 

TO ME, EVERYTHING IN LIFE IS ART. FROM THE WAY YOU MAKE YOUR MORNING COFFEE,

THE WAY YOU DECORATE YOUR HOME, THE WAY YOU TALK, THE CLOTHES YOU WEAR, TO THE PEOPLE YOU SURROUND YOURSELF WITH. WHEN I CURATE FOR MY STORE, EVERY PIECE HAS A STORY BEHIND IT.

 

HOUSE OF JAX IS A PLACE OPEN TO EVERYONE, BUT NOT FOR EVERYONE. HOME OF THE TABOO, THE SATIRICAL, THE HEDONISTS, + THE BLACK SHEEPS. WE JUST ASK THAT YOU COME IN WITH A SMILE + AN OPEN MIND.

JAX STARTED AS A SKINCARE BRAND, BUT HAS EVOLVED INTO A LIFESTYLE OF RITUALS: SELF-LOVE, SELF CARE, + INSPIRATION TO EVERYTHING BEAUTIFUL IN THE FORM OF ART.

XX

JACQUELINE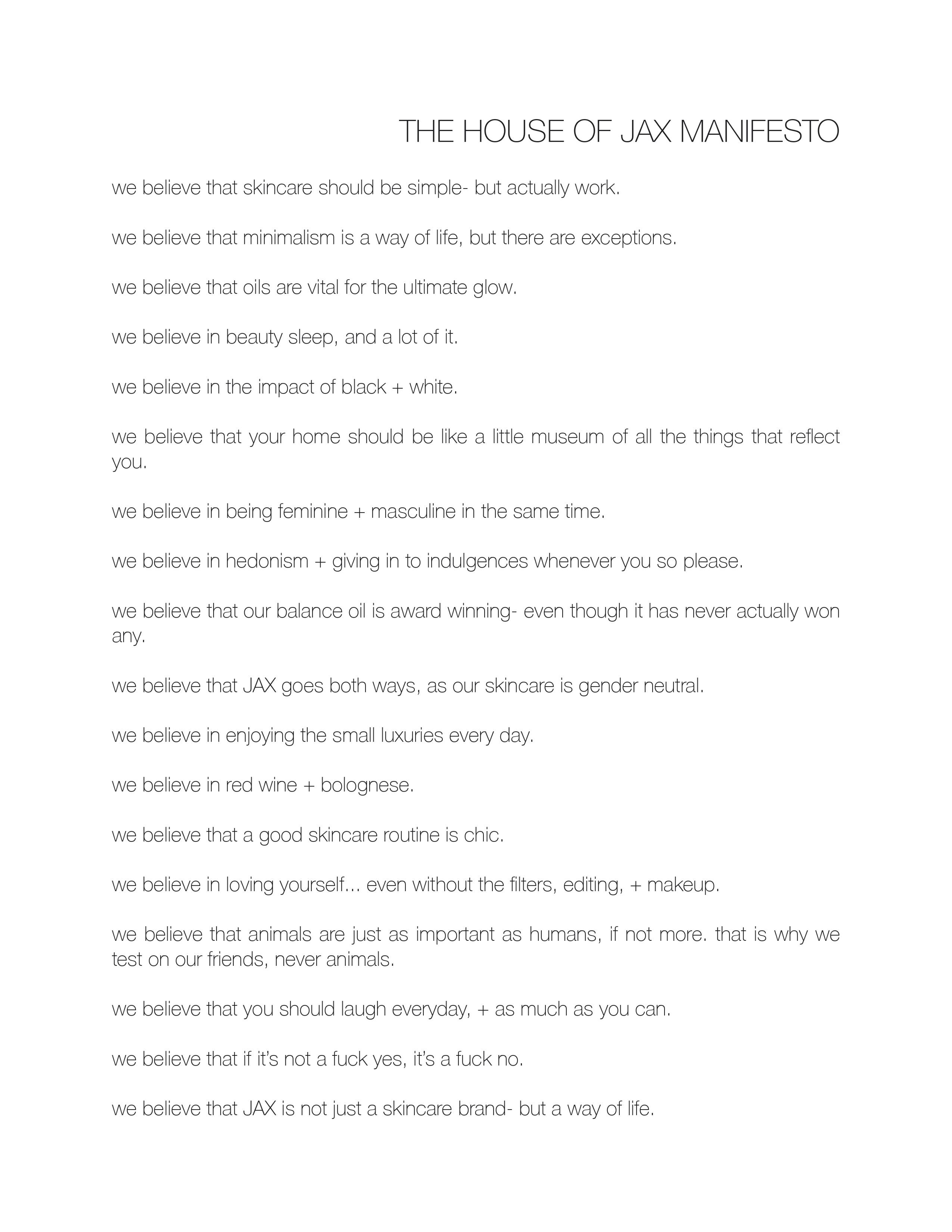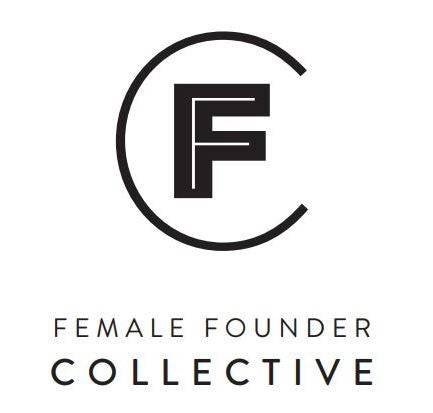 JAX is a proud member of the FFC.
The Female Founder Collective is a network of businesses led by women, supporting women. Our mission is to enable and empower female owned and led businesses to positively impact our communities, both socially and economically.